HEY HEY HEY! Welcome! I'm Tamara. Scroll around to find what you're looking for!
Razzle Dazzle Life Cookbook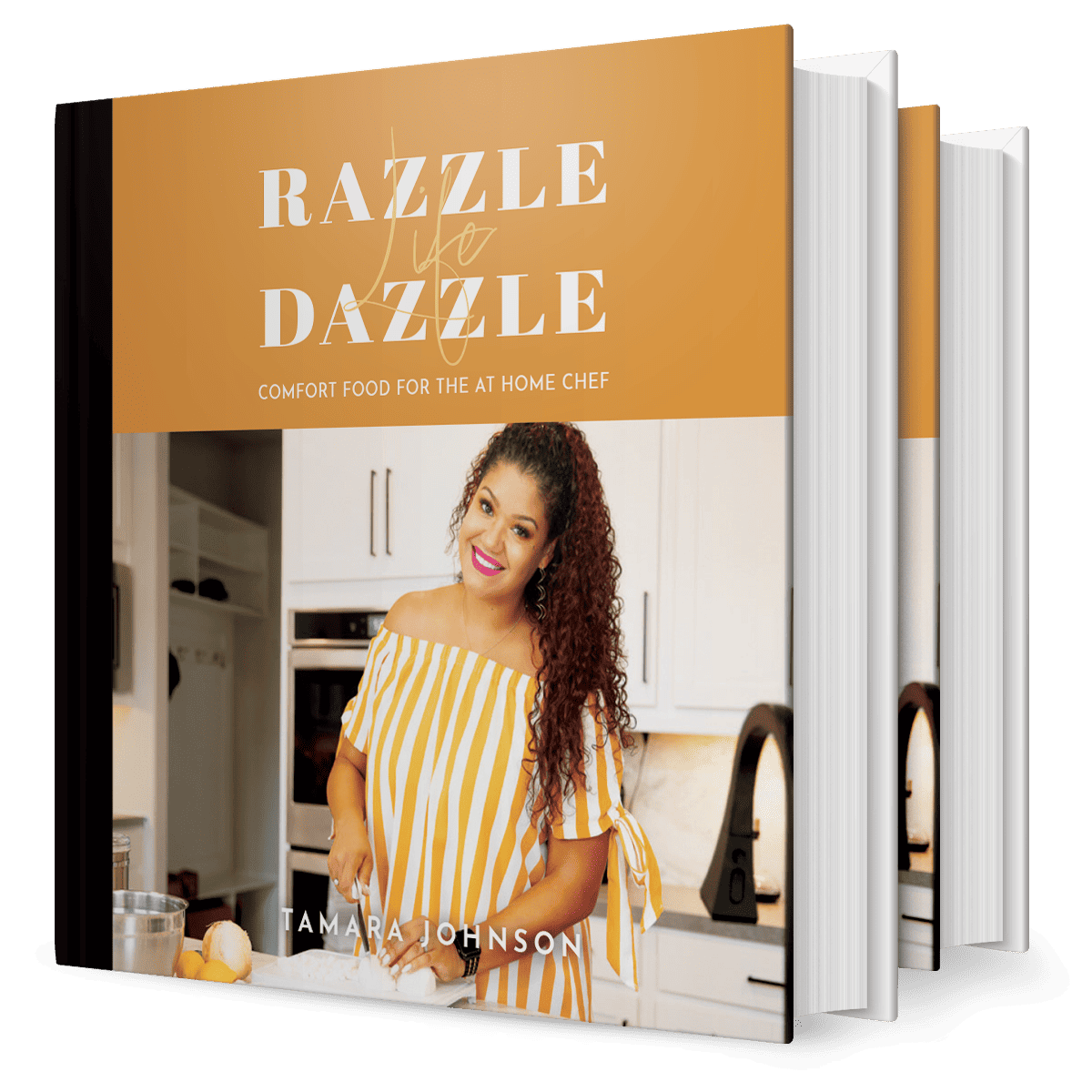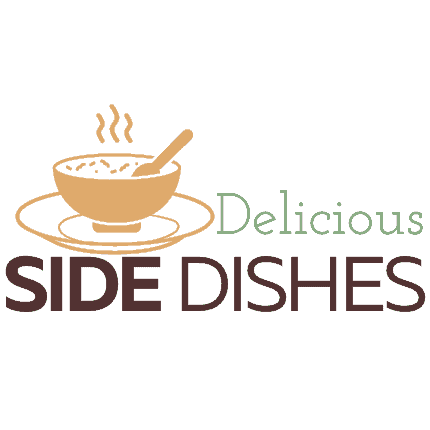 COME HANG OUT WITH ME HERE TOO!
Razzle Dazzle Life is all about making home-cooked comfort food for everyday life! The goal is to bring, and keep family's around the dinner table.
IF YOU TRY A RECIPE, PLEASE LEAVE A REVIEW ON THE WEBSITE! TIA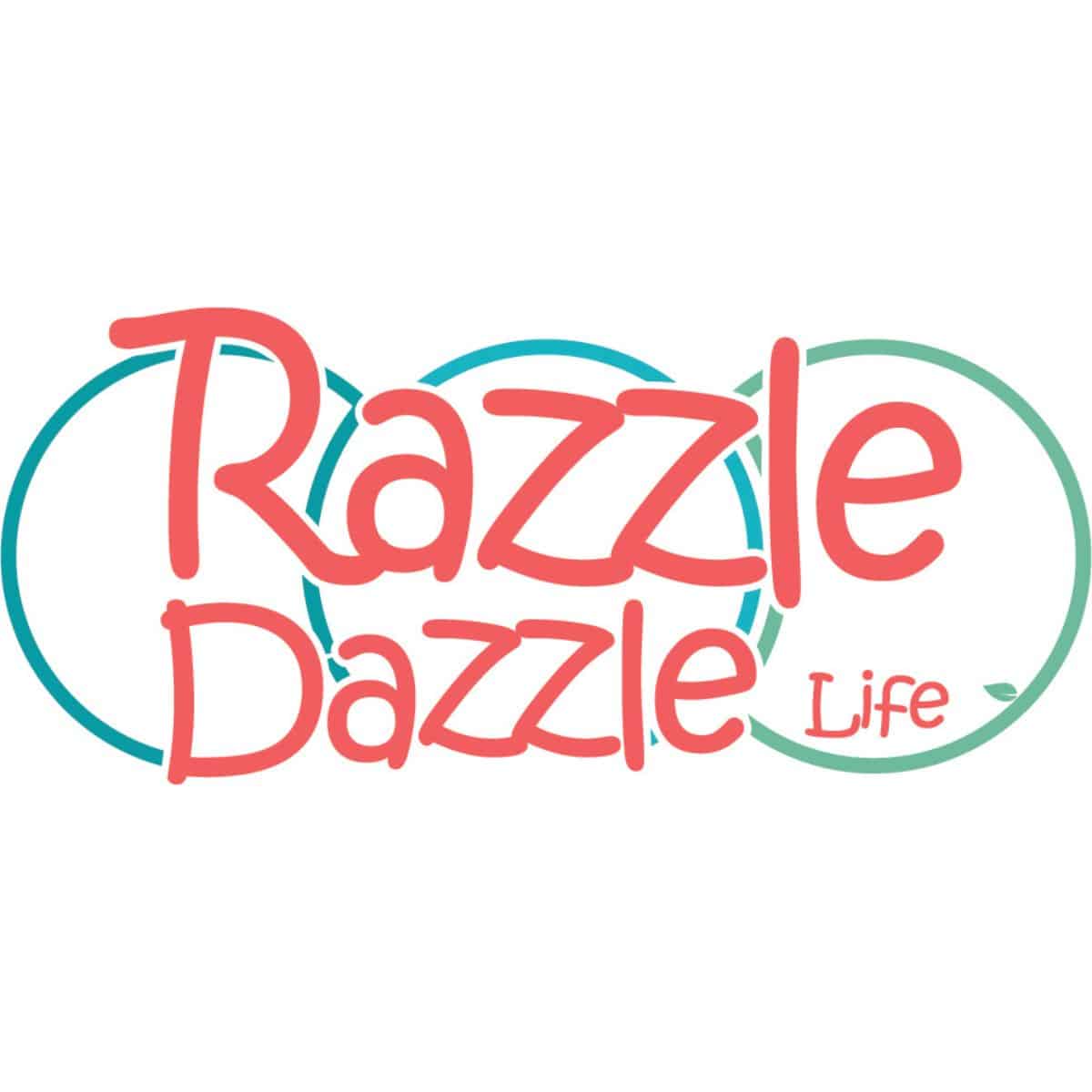 Click on a photo below, or use the search bar to find a recipe.
---
---
CHECK OUT THE LATEST YOUTUBE VIDEO!
---