Hi! My name is Tamara, founder and editor of Razzle Dazzle Life.
Razzle Dazzle Life was inspired by my love of food and several generations of family recipes that have been tried, tested, and darn near perfected!
Comfort food is universal, and every diaspora has their own version. So I love to try food from other cultures, and share my adaptations with you too! At Razzle Dazzle Life we make:
Comfort food for the at home chef!
Simply put- I am another woman with pent up inspiration, ideas, and love that need to be shared with the world. Of course, I wear many hats: Lover of Christ, wife, mommy, friend, Registered Dental Hygienist, elite Yelper, self-taught chef, turned founder and editor of Razzle Dazzle Life!
Wife to a king. Mommy of a beautiful teenage daughter, handsome teenage son, amazing twin boys, and our newest fur baby addition, Bear! Yes I am busy!
My passion for cooking began as early as junior high. One of my fondest memories was when I would come home from school and make Snickerdoodle cookies from scratch. Following a recipe out of a family cookbook, I ended up making them so much I memorized the recipe!
Naturally, my skills and passion for cooking have progressed throughout the years. Having a husband and four kids, requires me to be in the kitchen A LOT! Of course picking up a pizza or fast food on the way home would be much easier, but it gets expensive, and let's be honest, most of it is just nasty.
It is also very important for our families to sit around the dinner table everyday. It's a great way to pause our busy lives, and enjoy one another's company. Our house has also been a host for many-many gatherings throughout the years, which means I can cook for the masses!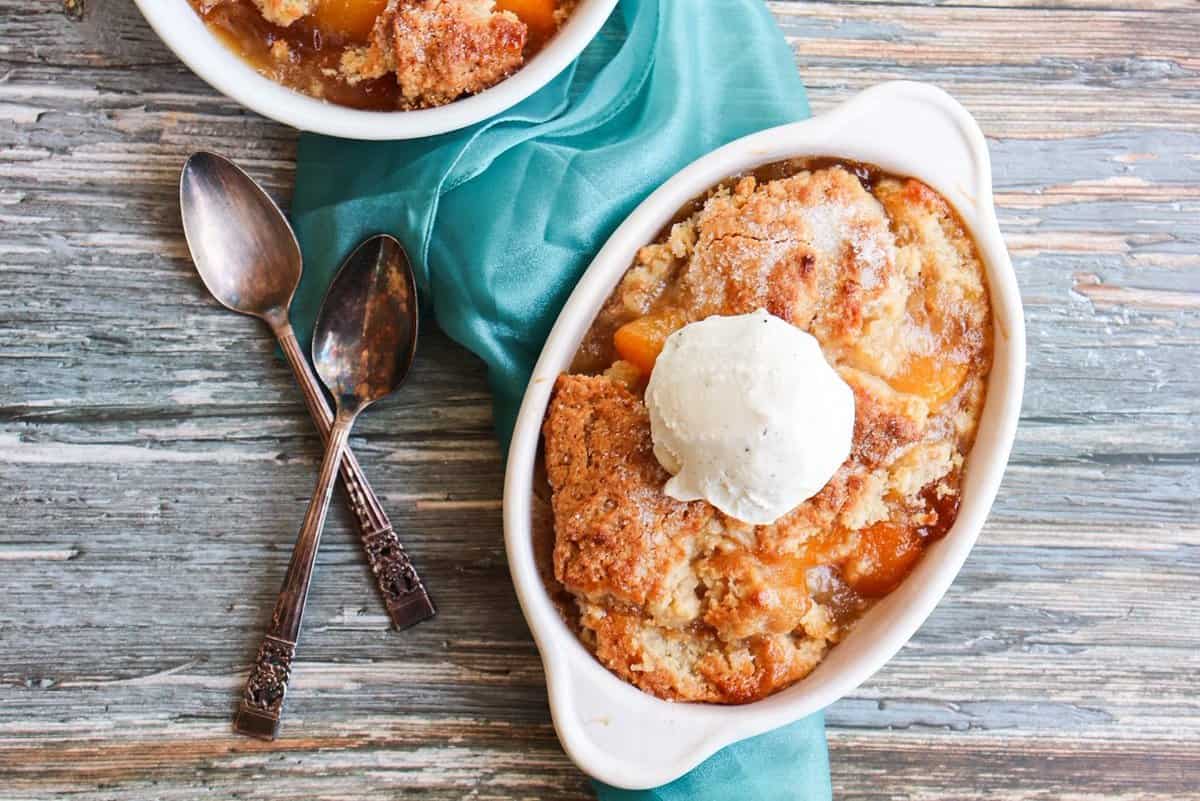 On several occasions I have had friends and family members reach out to me for a certain recipe for something they may have tried while at my house.
This tells me two things, 1). they really liked my food, and 2). they want to share the dish with their friends and family. There's no greater compliment than that! So I figured, now is a great time to share my recipes with the entire world.
FAST FACTS ABOUT ME AND RAZZLE DAZZLE LIFE:
Seasoning is not amiss, (adjust how you wish)!
Butter is better
Shortcuts are allowed (and needed in my world)
Cooking is a form of art
Now allow me to spread the love, the laughs, and the aroma of food from my kitchen to yours!
~Tamara J.